LATEST NEWS
CONTACT US
ADD: 20th Floor, Downing B, Quannan East Road, Xingtai City, Hebei Province, China
TEL: 86-319-8765329,2130288
FAX: 86-319-2130798,
E-mail: info3@dmhui.net

> Others


ptfe lip centrifugal rotary shaft seals 100*120*12
PRODUCT INTRODUCTION
Specifications
ptfe lip shaft seal
1.Brand :DMHUI
2.Material :PTFE lip + Stainless metal case
3.Application :air compressor,superchger
ptfe lip centrifugal rotary shaft seals 100*120*12
Specifications :
1.Brand :DMHUI
2.Material :PTFE lip + Stainless metal housing
3.Application : air compressor,supercharger etc.
ptfe lip shaft seal
Product description
Design for extreme thermal and chemical loads, dry running,
insufficient lubrication and meeting demands for stick-slip-free
behaviour. Metal housing made from stainless steel, sealing lip
made from PTFE 10/F56101.
Alcohol Rotor Seal for Front and Rear Bearings with Standard Shafts. Used in all Kobelco superchargers, less Top Fuel and 16-71 and larger designs. Double lip Teflon seal designed to withstand racetrack extreme conditions.
ptfe lip shaft seal
Product advantages
1.Special range of applications in general mechanical enginee-ring and in the chemical industry
2.High temperature resistance
3.For dry running and insufficient lubrication
4.High chemical resistance
5.In case of requirements for stick/slip-free behaviour (Note: for
limited requirements on dynamic sealing behaviour! Static sealing
at the outer casing limited with low viscosity and gaseous
media)
Product properties
1.Outer casing: metal housing
2.Sealing lip made of PTFE
Application
Rotary joints ,Mixers, Pumps , Centrifuges
Material
Metal housing : Stainless steel as per material No. 1.4571
Sealing lip : PTFE 10/F56101 carbon-filled, exactly centred and pre-stretched
O-Ring : Fluoro elastomer
Operating conditions
Media :Mineral oils, synthetic oils, greases,
water, acids, alkalis, solvents, gases
T –80 … +200 °C
V ≤30 m/s
P ≤1 MPa
Max. permissible values depend on the other operating
conditions.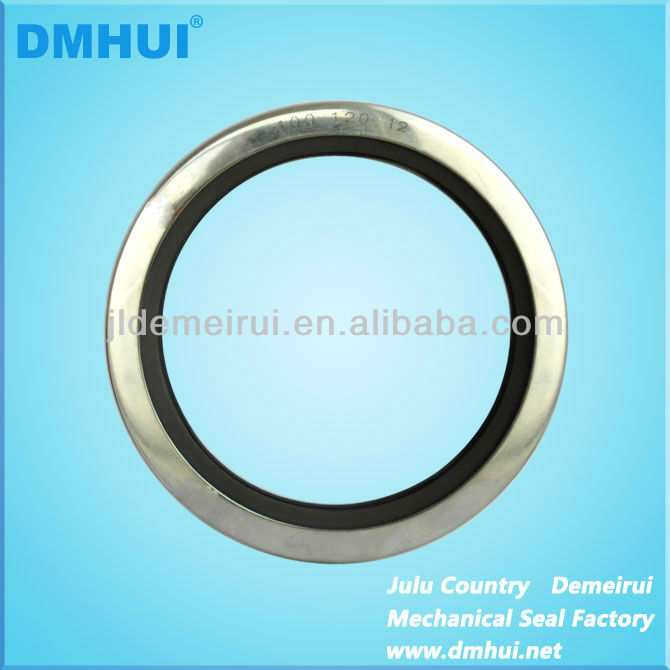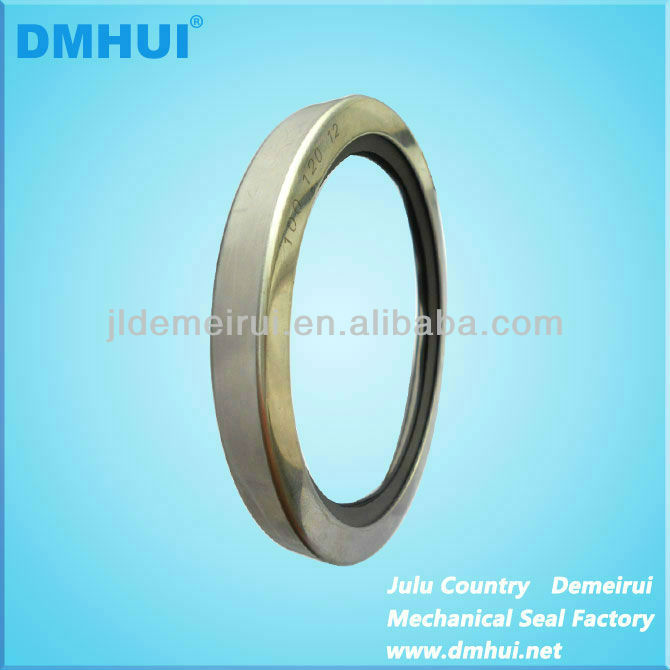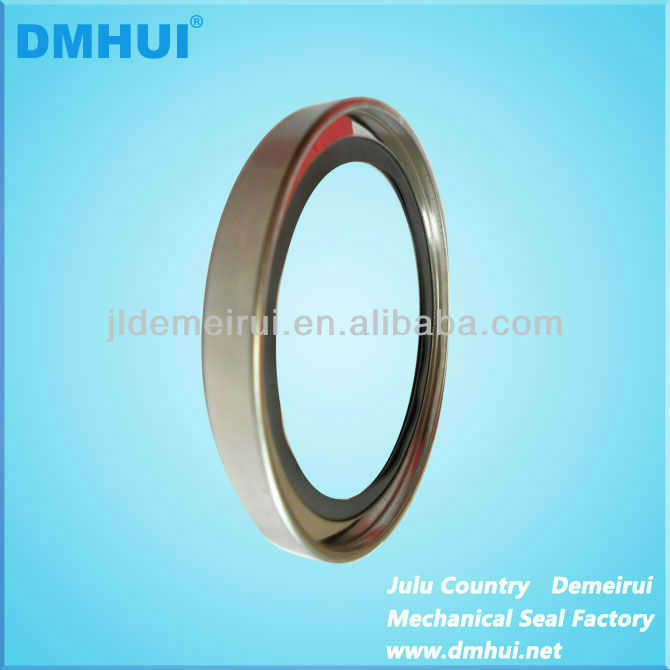 [Company Profile]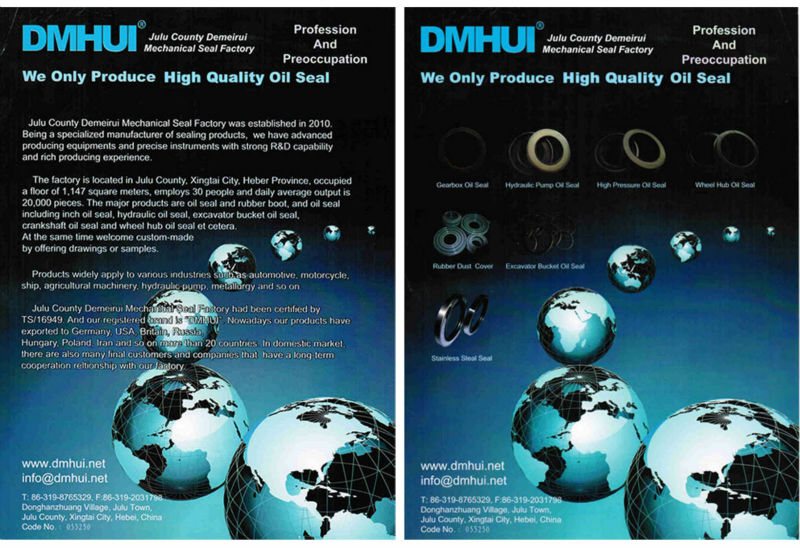 1.high pressure oil seals for hydraulic pump,
2.Wheel hub oil seals for tractors and auto, dust seal, gasket kit, O-ring for Hitachi, Komatsu, CATERPILLAR;
4.Crankshaft oil seals;
5.Air compressor oil seal;
6.Chainsaw oil seal;
7.Rubber dust and O-ring;
If any interest, please contact us for more company profits & Product catalog
[Production Process]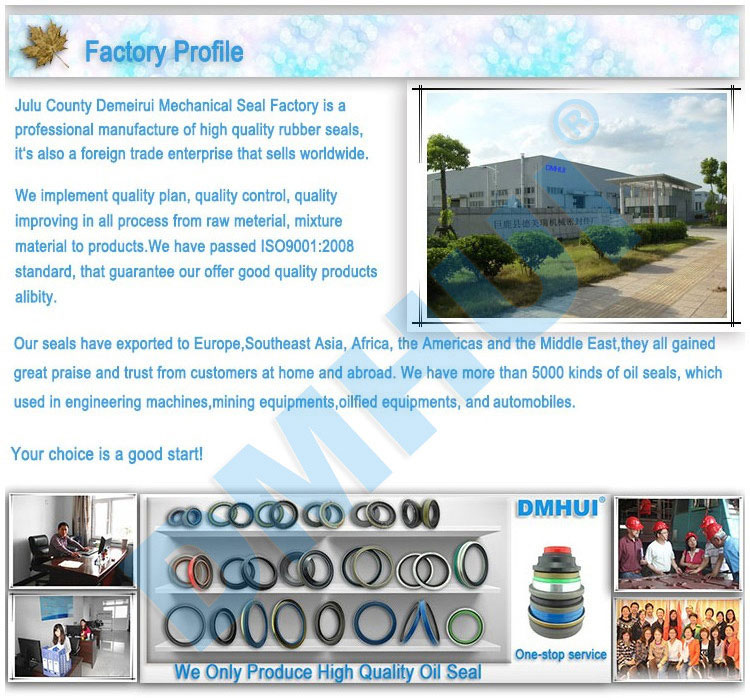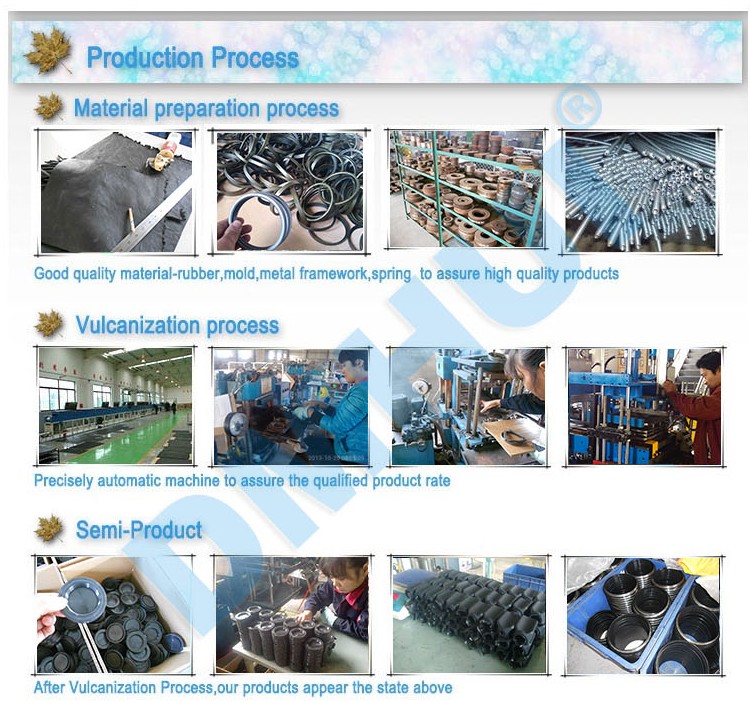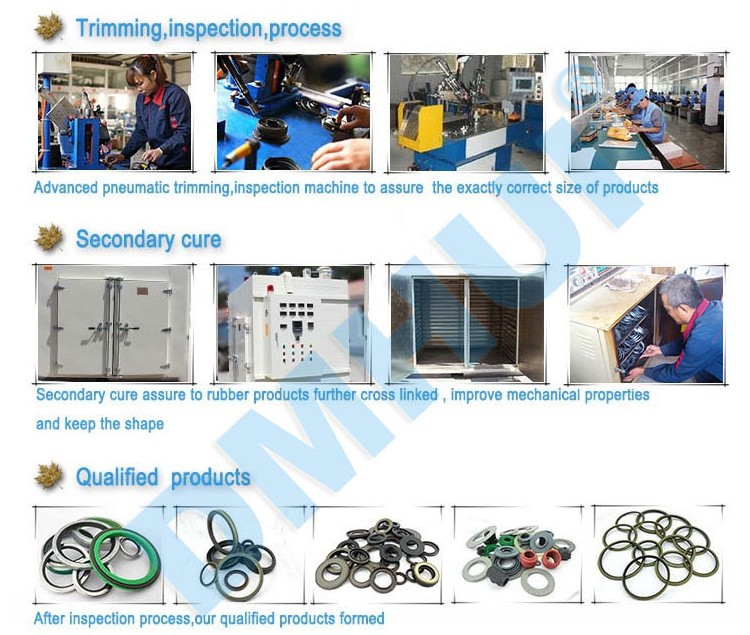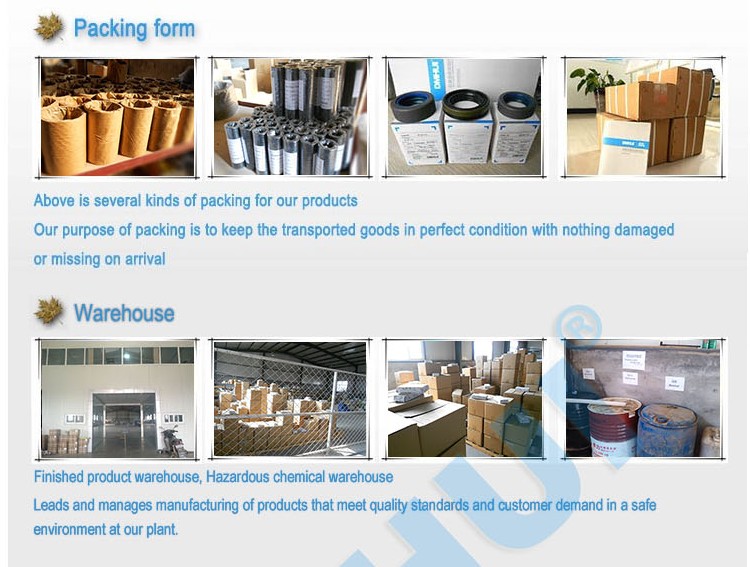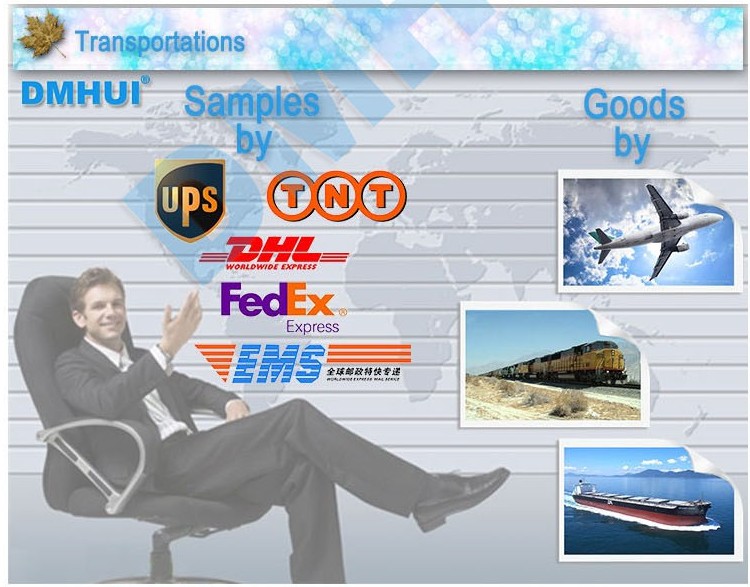 [Our Team]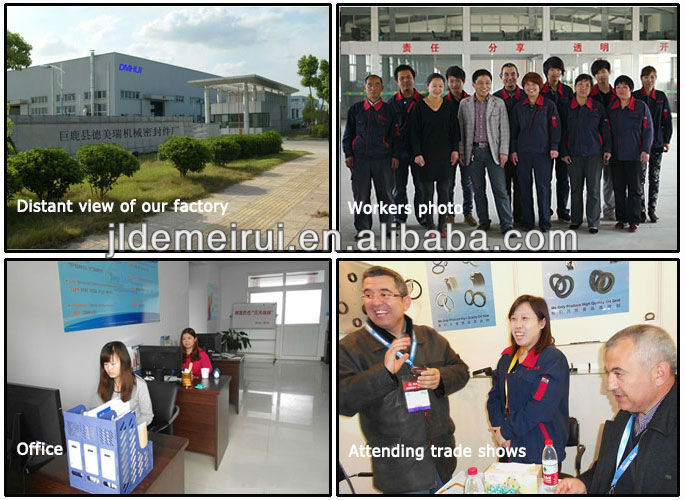 [Factory Certificate]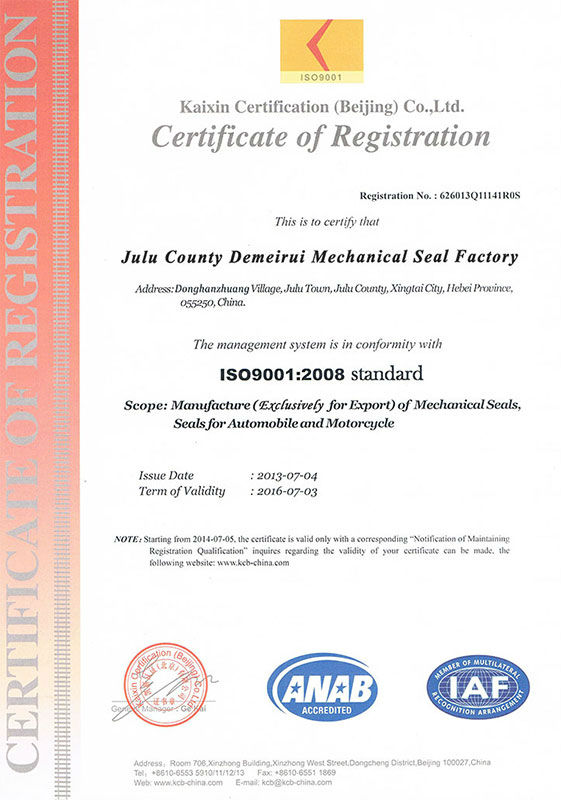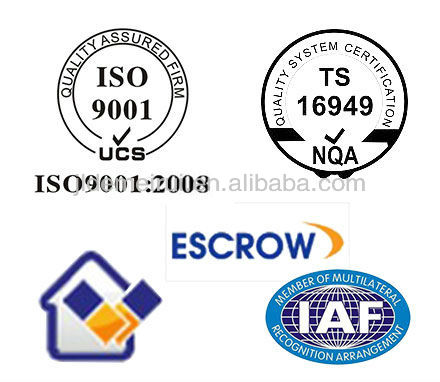 [Prodution Standard]
ISO6194/DIN3794/JIS2402
Dmhui only produce high quality seals !
For more information please feel free to contact us .