LATEST NEWS
CONTACT US
ADD: 20th Floor, Downing B, Quannan East Road, Xingtai City, Hebei Province, China
TEL: 86-319-8765329,2130288
FAX: 86-319-2130798,
E-mail: info3@dmhui.net

> Tractors oil seal


tractor accessories oil seal,tractor shaft accessories seal,auto seal 42*62*14
Product description: oil seal,Radial Oil Seal, Rotary Seals, Shaft Seals,hydraulic pump oil seals
PRODUCT INTRODUCTION
Specifications
auto accessories seal
1.Brand:DMHUI
2.Type:COMBI
3.Material:HNBR
4.OEM:12001889B
tractor accessories oil seal,tractor shaft accessories seal,auto seal 42*62*14
Specifications:
1.Brand:DMHUI

2.Type:COMBI

3.Material: NBR/HNBR/FKM

4.Size:42*62*14 auto accessories seal
5.Apply for : JCB LANDPOWER, NEW HOLLAND shaft seal/cranksahft seal; Wellendichtring,
Differential
6. Cross References:
03215560, 116723 , 116723, 1966164C1, 42558665, 83952335, 9968001, ER116723,KH1213
High Quality oil seals

1.Various of type eg:TC, TB, SC,SB...
2.Material: EPDM,Silicon,FPM,NBR...
3.ISO9001: 2008,TS 16949
4.Durable,ozone-resistan
Good quality and best prices
1.Material: NBR,HNBR,PTEE,FPM,MVQ,EPDM,PTFE,and so on
2.Application: trains,automobile,motocycles,trucks,buses,agricutural machinery and any equipments
3.Certification: GB/T19001-2000-ISO9001: 2000 standard
4.Production Control:prouduced by priecise CNC machine
5.Strong point: we have our own mold center, can develop most kinds of high tech requireds.
6.Experience in export business:exporting country are include USA,India, Iran,Sri Lanka and so on. United Conveyor Supply Company in American and Our company have long term and friendly business relationship.Export products are include rubber widescreen,elbow,oil seal,o-ring andso on.
7.According to customers' drawing,customized specifications are welcomed.
8.All administration of manufaturing are undercontroled by Railway Ministry
9.Designing and manufacturing all of oil seals, gaskedts,o-rings ,and so on.
[Company Profile]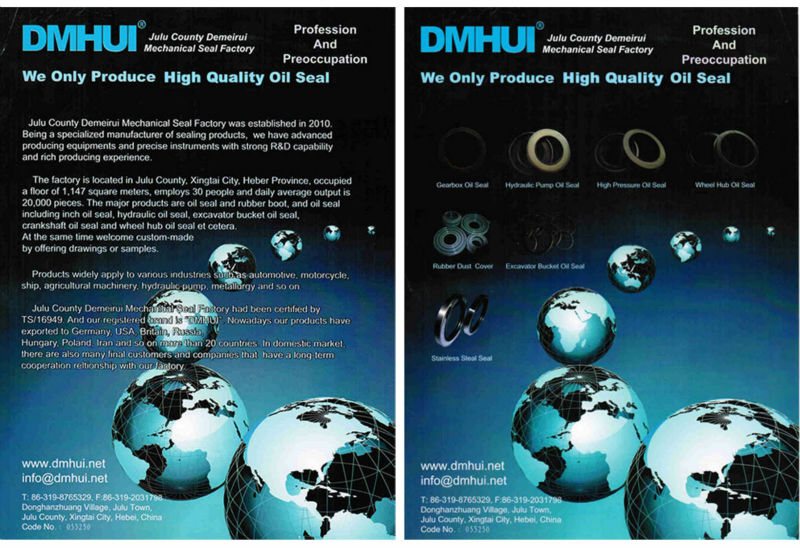 1.high pressure oil seals for hydraulic pump,
2.Wheel hub oil seals for tractors and auto, dust seal, gasket kit, O-ring for Hitachi, Komatsu, CATERPILLAR;
3.gearbox oil seals;
4.Crankshaft oil seals;
5.Air compressor oil seal;
6.Chainsaw oil seal;
7.Rubber dust and O-ring;
If any interest, please contact us for more company profits & Product catalog
[Production Process]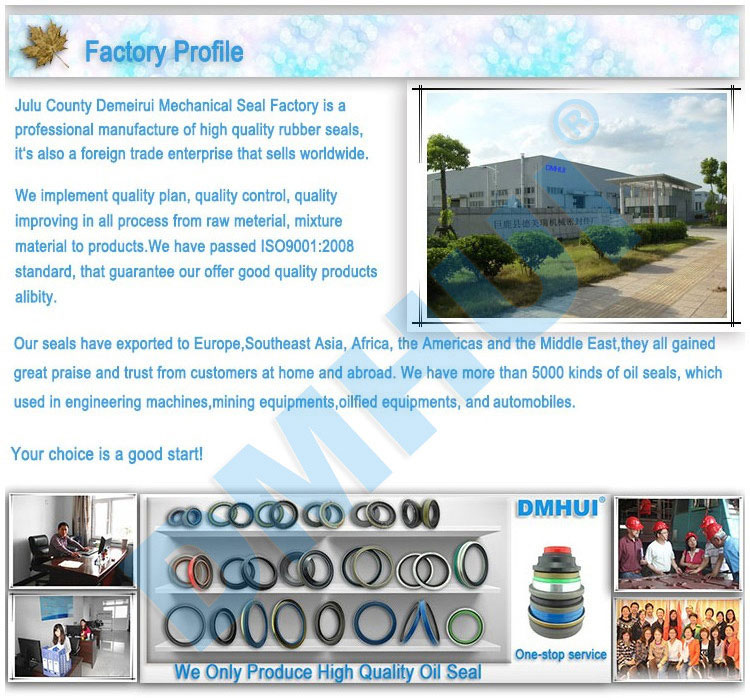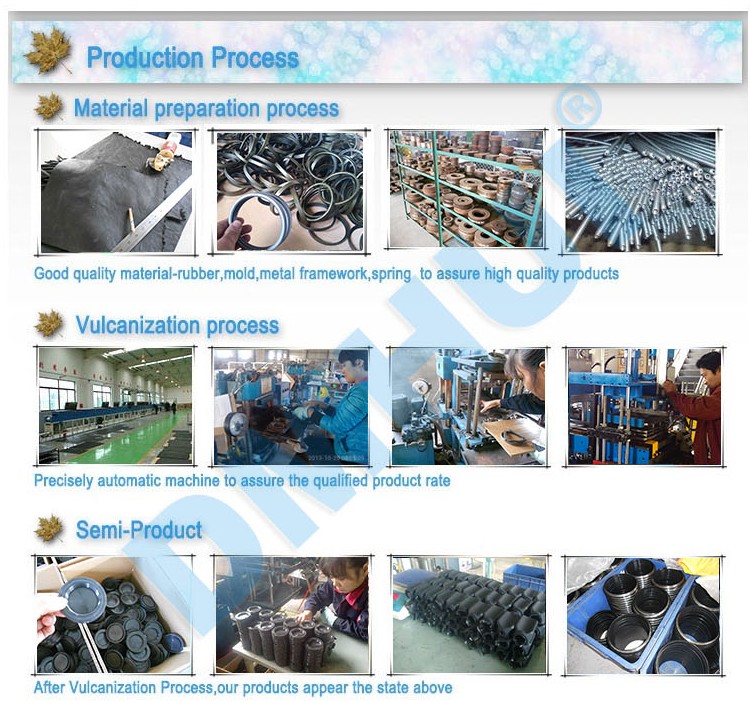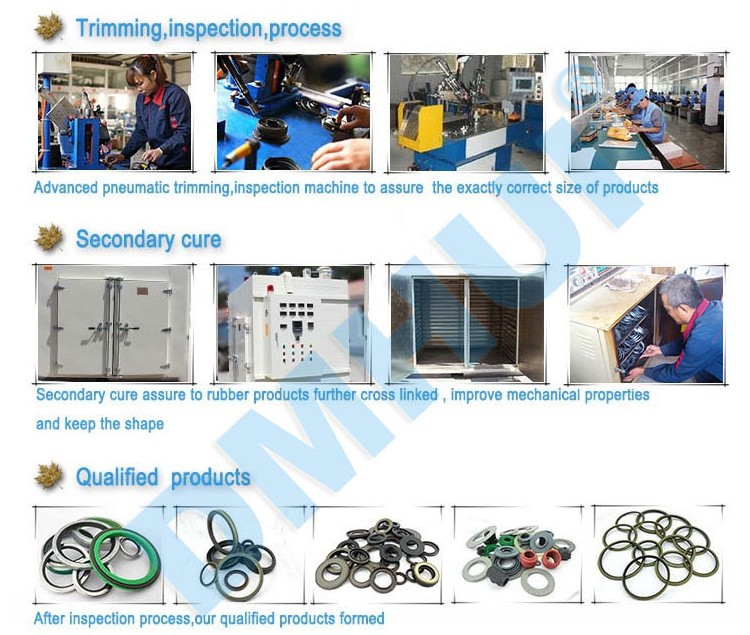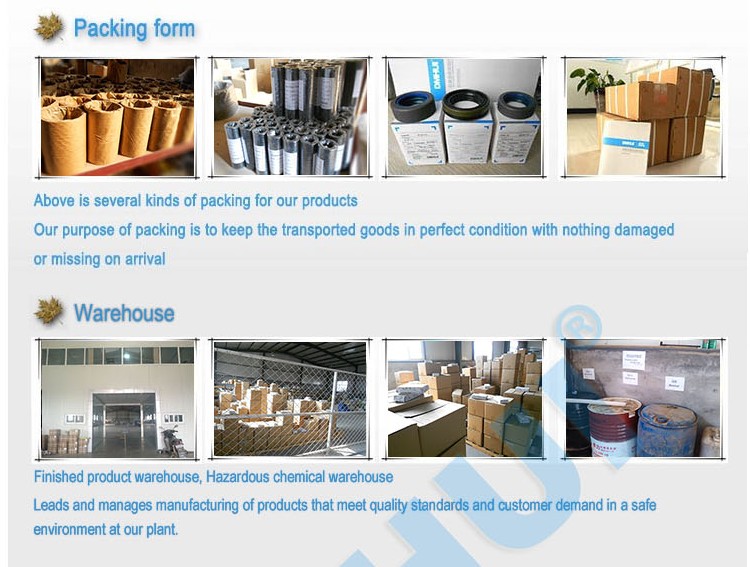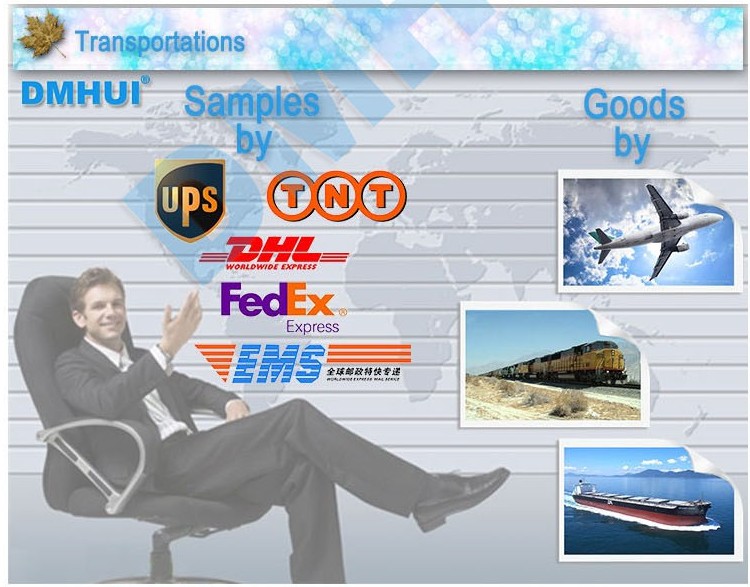 [Our Team]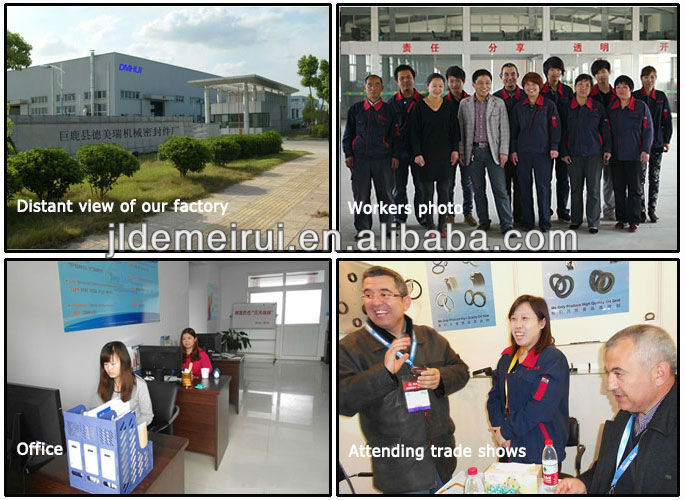 [Factory Certificate]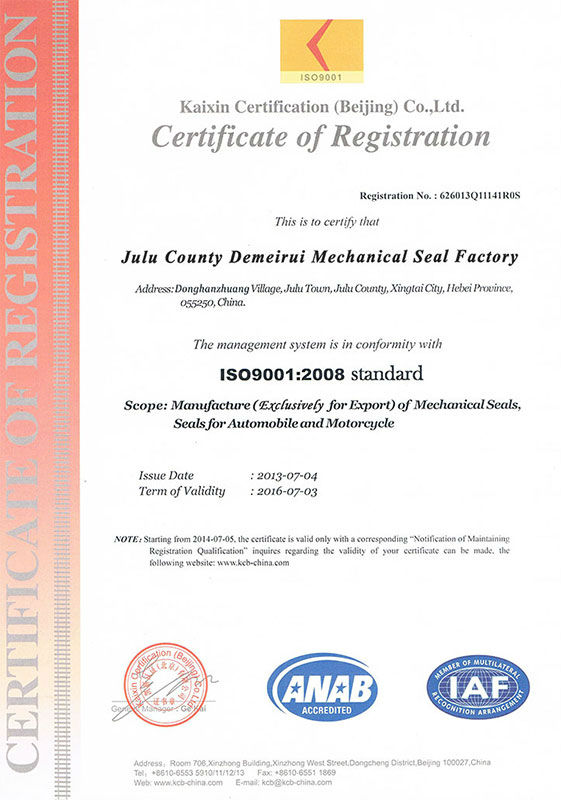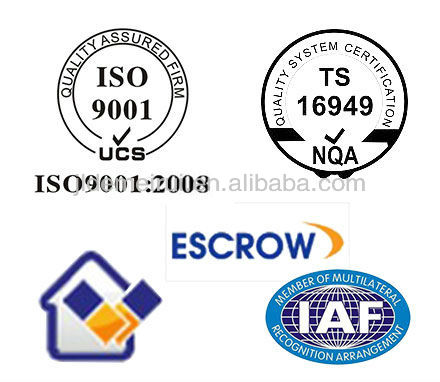 [Prodution Standard]
ISO6194/DIN3794/JIS2402
Dmhui only produce high quality seals !
For more information please feel free to contact us .