LATEST NEWS
CONTACT US
ADD: 20th Floor, Downing B, Quannan East Road, Xingtai City, Hebei Province, China
TEL: 86-319-8765329,2130288
FAX: 86-319-2130798,
E-mail: info3@dmhui.net

> Gearbox oil seal


AJUSA trucks parts shaft seals 80-100-8
Product description: oil seal,Radial Oil Seal, Rotary Seals, Shaft Seals,hydraulic pump oil seals
PRODUCT INTRODUCTION
Specifications
AJUSA trucks parts
1.Brand:DMHUI
2.Material:ACM
3.Size:80*100*8
4.Apply for: shaft seal/crankshaft seal
AJUSA trucks parts shaft seals 80-100-8
Specifications:
1.Brand:DMHUI
2.Material:ACM
3.Size:80*100*8
4.Apply for: shaft seal/crankshaft seal
5.Temperature: 320°C
5. Cross References:
8431512 ELWIS ROYAL—Shaft Seal/crankshaft
10542 FEBI BIL STEIN—Shaft Seal/crankshaft
60910542 SWAG—Shaft Seal/crankshaft
15036100 AJUSA
50-319343-00 GOETZE
RENAULT :7700743161,7700854841, 7700859692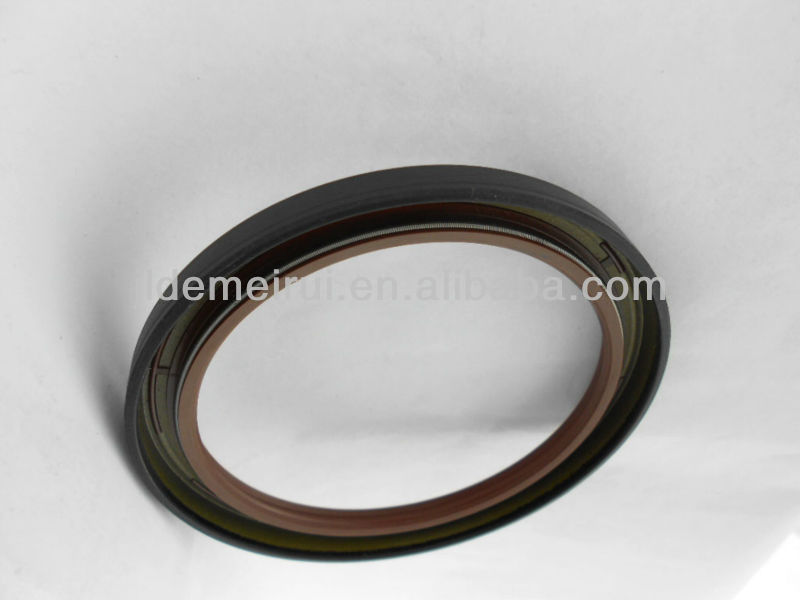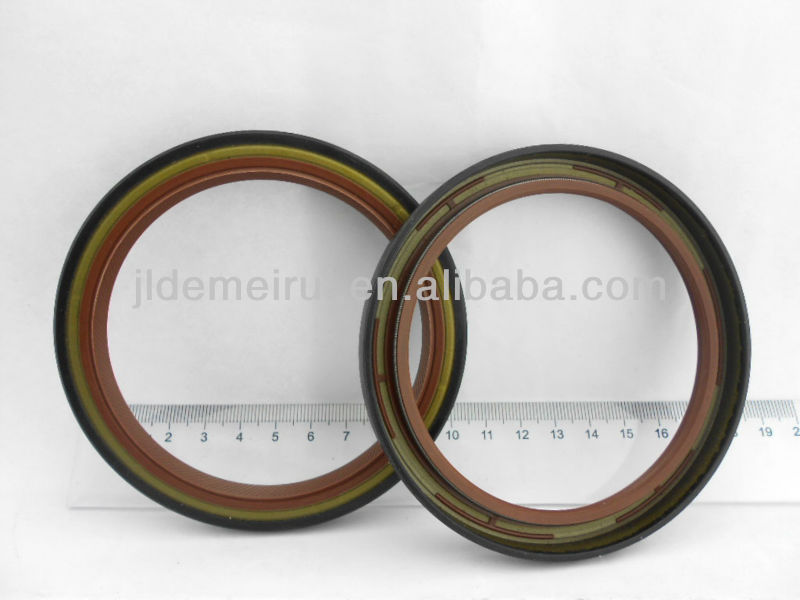 [Company Profile]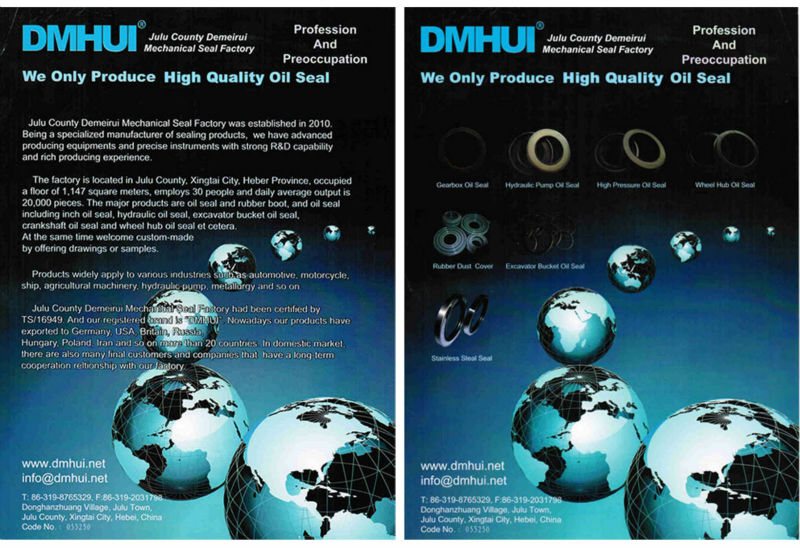 1.high pressure oil seals for hydraulic pump,
2.Wheel hub oil seals for tractors and auto, dust seal, gasket kit, O-ring for Hitachi, Komatsu, CATERPILLAR;
4.Crankshaft oil seals;
5.Air compressor oil seal;
6.Chainsaw oil seal;
7.Rubber dust and O-ring;
If any interest, please contact us for more company profits & Product catalog
[Production Process]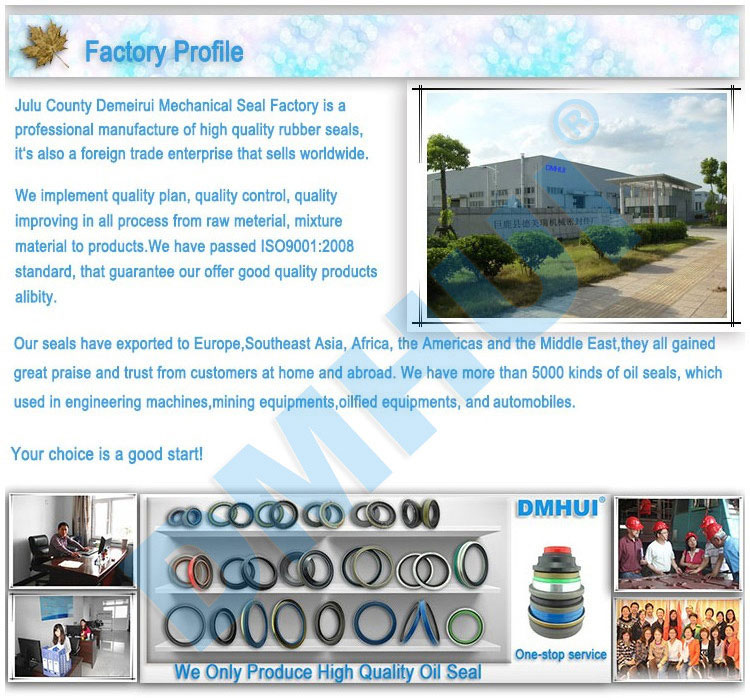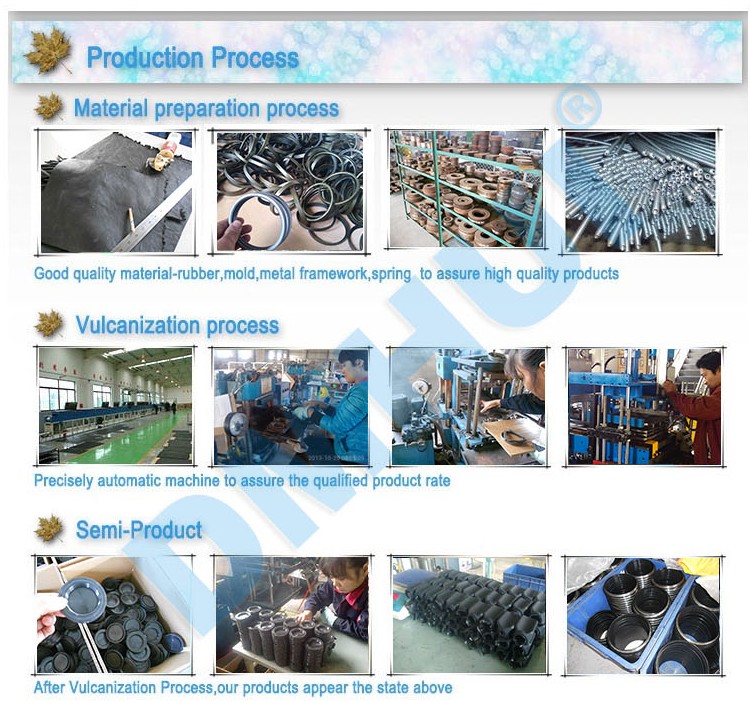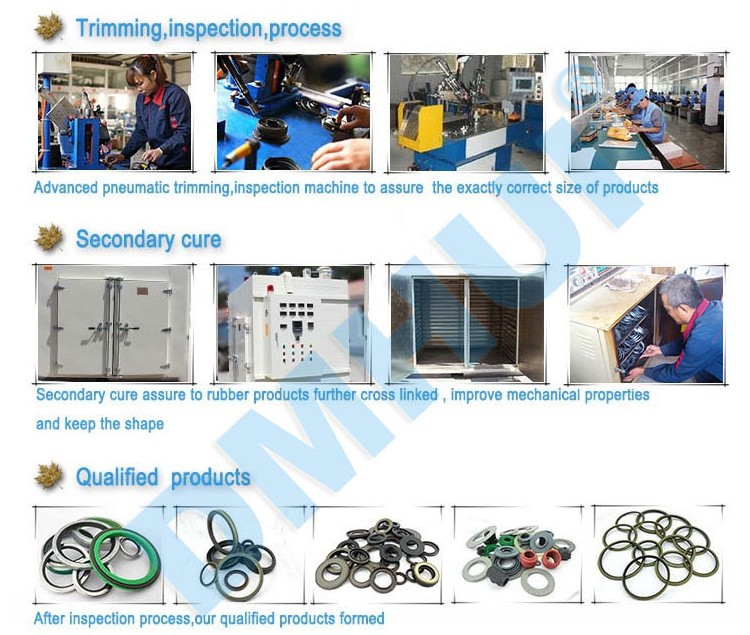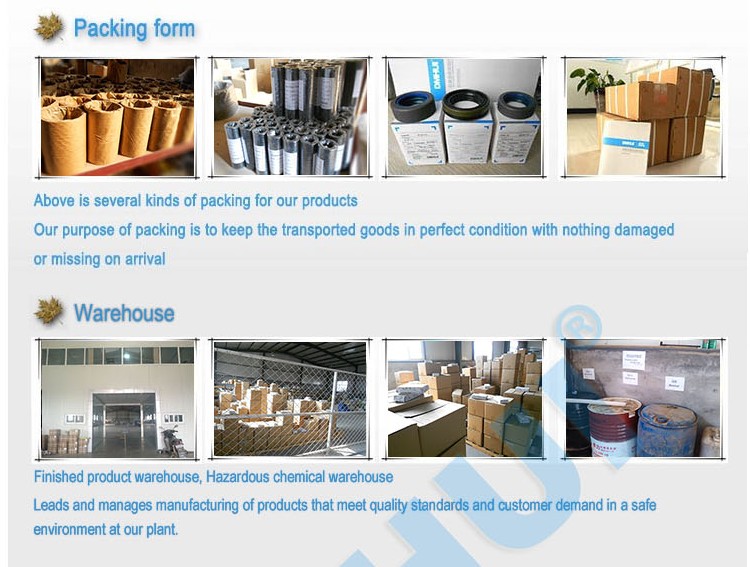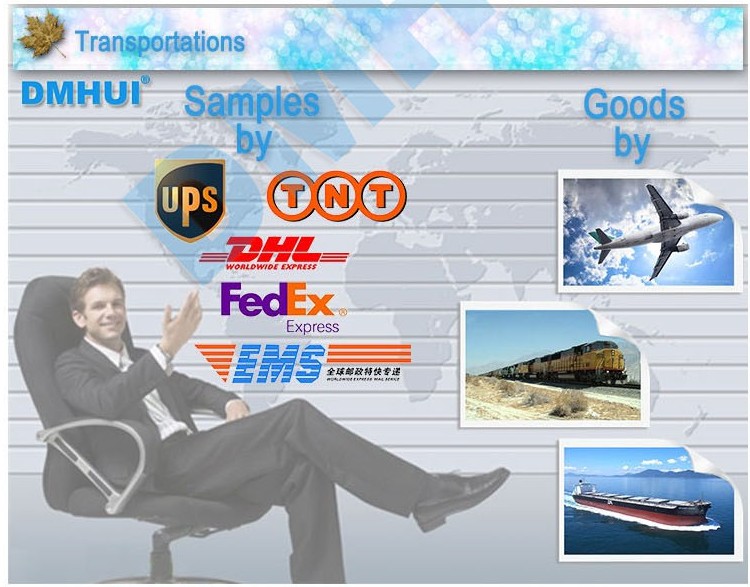 [Our Team]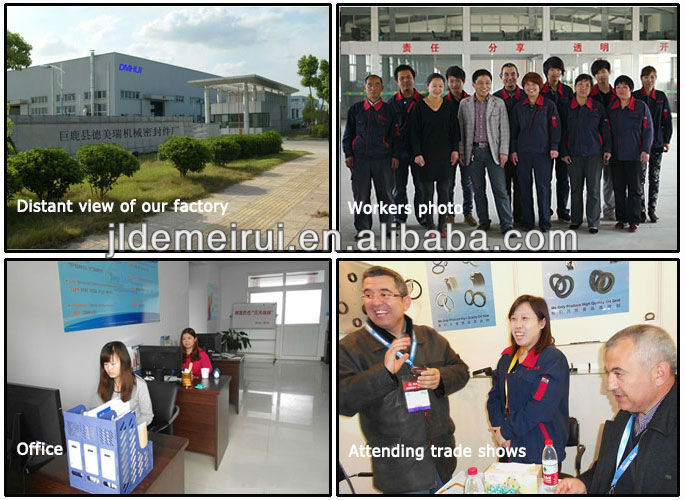 [Factory Certificate]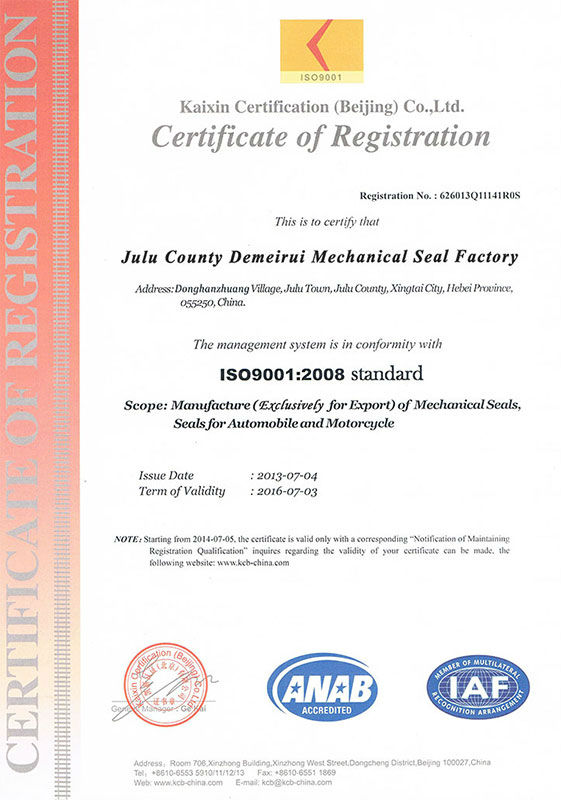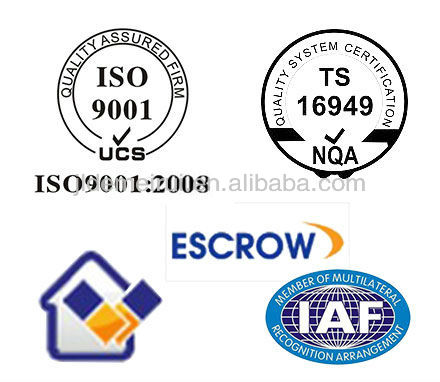 [Prodution Standard]
ISO6194/DIN3794/JIS2402
Dmhui only produce high quality seals !
For more information please feel free to contact us .